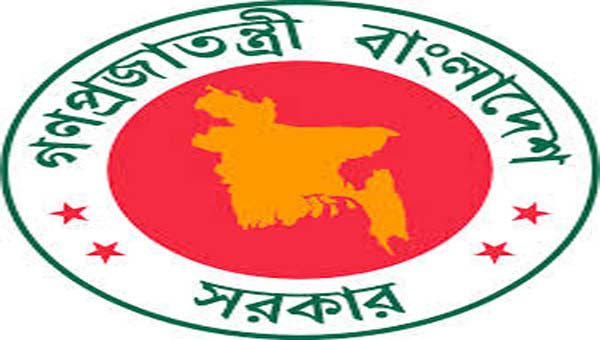 Dhaka, Bangladesh (BBN) – The BBN (Bangladesh Business News) has prepared the morning business round up compiling reports, published by different newspapers and news portals in Bangladesh.
Government to increase foreign credit use to finance budget deficit
The government plans to increase the use of foreign credit in offsetting the budget deficit, Economic Relations Division (ERD) Secretary Kazi Shofiqul Azam has said. He said there is a 5% deficit in the present budget and the government meets up this deficit by taking 3.5% credit from domestic sources and 1.5% from foreign sources.
Bangladesh's nine banks face capital shortfall in Q3
Bangladesh's nine banks, four owned by government, suffered an aggregate capital shortfall worth over BDT 177 billion in the third quarter (Q3) of this year due to higher growth of their default loans. Two more banks–one a state-owned commercial bank (SoCB) and another a fourth-generation private commercial bank (PCB)—were included in the list of capital-deficient banks during the July-September period of 2017 due to increase their classified loans, officials said.
House Building's rural home loan scheme fares well
The rural housing loan scheme, introduced by Bangladesh House Building Finance Corporation (BHBFC) in July, got off to a flying start due to the huge demand for high-rise residential buildings in the face of economic development. In the four months since its introduction, loans amounting to Tk 72.36 crore were sanctioned, which is 60.50 percent of the total home loans approved by the BHBFC during the period.
NBR to launch online query platform for traders
The National Board of Revenue (NBR) is going to launch Internet-based National Enquiry Points (NEP) by January 26 so that the traders can make customs-related queries as well as receive responses online. Once the NEP is introduced, a trader can post queries on the website — www.bangadeshcustoms.gov.bd — to seek information related to export, import and transit issues.
Bangladesh's remittance inflow rises 10.76% in five months
The flow of inward remittance grew by 10.76 per cent in the first five months of this fiscal year (FY) due to strengthened monitoring by the central bank, officials said. "The inward remittance increased slightly in November due to strengthened monitoring by the central bank to curb illegal fund transfers," a senior official of the Bangladesh Bank (BB) told BBN in Dhaka.
Local ceramics getting popular globally
Ceramic and porcelain wares made in Bangladesh are gaining popularity in international markets for their superior quality and affordable prices, stakeholders said on Saturday. They said all major Bangladeshi ceramic companies have been expanding their plants and operations, propelled by increasing demand both at domestic and international markets.
IGW, other telco service providers too face BTRC audit
Bangladesh Telecommunication Regulatory Commission has adopted a policy decision to audit international gateway, interconnecting exchange, international internet gateway and internet service providers like it audits the mobile phone operators. The decision was made at a recently held meeting of the commission, which was presided over by its chairman Shahjahan Mahmood, an official of the commission told New Age.
Bangladesh launches banking info app
The central bank of Bangladesh has launched a mobile application –Banking Information –which will help clients to get information about all banking services. The app is now available for downloading and using at Google Play Store for android users.
BBN/SSR/AD