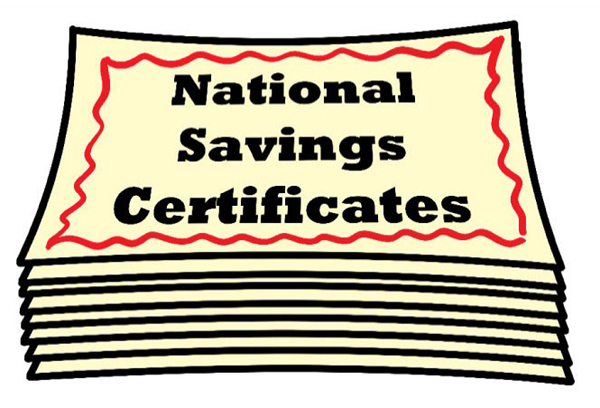 Dhaka, Bangladesh (BBN) – The BBN (Bangladesh Business News) has prepared the morning business round up compiling reports, published by different newspapers and news portals in Bangladesh.
Ministry asks NBR to review tax rebate against NSC investment
The Cash Debt Management Committee of the finance ministry has asked the National Board of Revenue to take steps to review the existing income tax rebate against investment in national savings certificates and rationalise the scheme. The committee took the decision to reduce the cost of debt management and risks arising from increased debt burden due to higher sales of savings certificates.
Remittance inflow increases ahead of Eid
The country received $1.35 billion in remittances in the first 24 days of the current month as Bangladeshi expatriates sent home a higher amount of money ahead of Eid-ul-Fitr. The inflow of remittances amounted to $1350.57 million from May 1 to May 24, according to the Bangladesh Bank latest data.
Footwear retailers eye Tk 3,000cr sales this Eid
Footwear manufacturers and retailers are looking to rake in Tk 3,000 crore in sales this Eid-ul-Fitr as sandals and shoes are high on the shopping lists of customers from all walks of life. "All brands are witnessing a happy Ramadan as sales have increased," said Nasir Khan, managing director of Jennys Shoes Ltd.
Signing of FTAs put on back burner
The government has taken a wait-and-see policy towards signing bilateral free trade area (FTA) deals, officials concerned said. Commerce ministry high-ups, allegedly, have been dithering on the issue in the name of doing a feasibility study.
Banks encouraged boosting investment in listed securities
The central bank of Bangladesh has issued a policy, which will indirectly encourage banks to boost investment in listed securities to keep the risk within limit, officials said. Under the policy, the banks have been ordered to comply with the existing regulations for transactions with people involved in banks, according to a notification issued by the Bangladesh Bank (BB), the country's central bank, on Sunday.
Poor sales upset traders of imported clothes
Stores selling expensive imported garment items have so far been disappointed with sales as financially solvent customers are shopping abroad while locals keep faith on domestic produce as Eid purchases gain momentum. The days to Eid-ul-Fitr are considered the busiest shopping season in Bangladesh, particularly for garments and footwear, and shop owners prepare accordingly to meet the growing demand.
Govt to allocate Tk 10,000cr as subsidy for LNG imports in next budget
The government is likely to allocate Tk 10,000 crore in the budget for the next fiscal year (2019-20) for subsidising the imports of liquefied natural gas. Officials said LNG became the new item of the subsidy basket under the budget. Against the shortage of local gas output, state-owned Petrobangla and local private group Summit are importing LNG, which is being supplied as gas to the end customers at the government-set price.
Bangladesh's stocks end flat after bumpy ride
Bangladesh's stocks ended almost flat on Sunday amid choppy trading as investors followed cautious stance ahead of national budget. A section of investors preferred booking profit while some others were busy rebalancing portfolio, taking the market in the flat zone, according to market operators.
BBN/SSR/AD