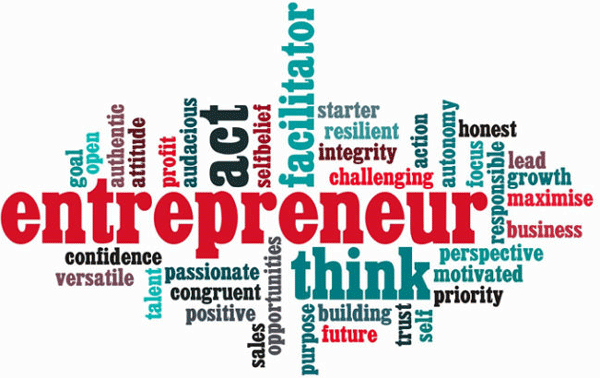 Dhaka, Bangladesh (BBN) – The BBN (Bangladesh Business News) has prepared the morning business round up compiling reports, published by different newspapers and news portals in Bangladesh.
New entrepreneurs needed to boost economic growth
Innovative and new ideas for entrepreneurship can further develop the country's economy and absorb the growing workforce, experts said yesterday. Traditional enterprises are not that profitable and are facing huge competition, necessitating the need to come up with new ideas that will ensure profit and contribute to the economy's growth, they said.
Get listed within three months or lose licences
Finance Minister A H M Mustafa Kamal said the licences of the country's non-listed insurance companies will be cancelled, if they fail to get listed within the next three months. "They have to be 100 per cent compliant. There will not be two different laws for one industry."
Effective market competition can raise GDP growth by 2-3pc
Experts on Sunday said that an effective market competition mechanism would reduce the country's poverty rate and increase the gross domestic products by 2-3 per cent. They, at a seminar on growth in competition and role of Bangladesh Competition Commotion, said that anti competition behaviour among market participants increased income disparity in the society and hurt poor people severely.
Banks asked to use CMMS with info on punished employees
The central bank of Bangladesh has amended its directives, asking banks to provide information on penalised employees using the dedicated software. The Bangladesh Bank (BB), the country's central bank, has also imposed restrictions on the deletion of such sensitive information themselves, according to a circular published on Sunday.
DSE turnover fells below BDT 4.0b-mark again
The daily trade turnover on the country's key bourse fell below BDT 4.0 billion-mark once again on Sunday, hitting nearly two months low. Turnover, a crucial indicator of the market, came down to BDT 3.17 billion on the country's premier bourse, falling further by 22 per cent over previous session's mark of BDT 4.05 billion.
Onion to be sold in open market soon
The Trading Corporation of Bangladesh (TCB) will start open market sales of onions soon as it looks to hold back the runaway price of the essential cooking ingredient in recent days, said acting commerce secretary. The move comes after traders raised the prices of onion by 25 percent or Tk 12.5 each kilogram, banking on India's slapping of a minimum export price for the tuber.
Shares in errant firms face stiff fall
Ten listed companies out of 12 that faced regulatory actions saw their share prices down in Dhaka Stock Exchange (DSE) yesterday, as spooked investors cleared their portfolio of the errant firms. Bangladesh Securities and Exchange Commission (BSEC) in its commission meeting on Thursday sent 12 listed firms to the Enforcement Department of the BSEC for legal actions as price manipulation allegations against the firms were primarily found to be true by an inquiry committee of the commission.
UAE-based business groups want to build five EZs in BD
UAE-based investors have lined up a number of new projects, including five economic zones (EZs), for making investments in Bangladesh, reports BSS. This was disclosed at the second edition of 'Bangladesh Economic Forum' at the Conrad Dubai Hotel in Dubai, UAE on Sunday, said a press release in Dhaka.
BBN/SSR/AD