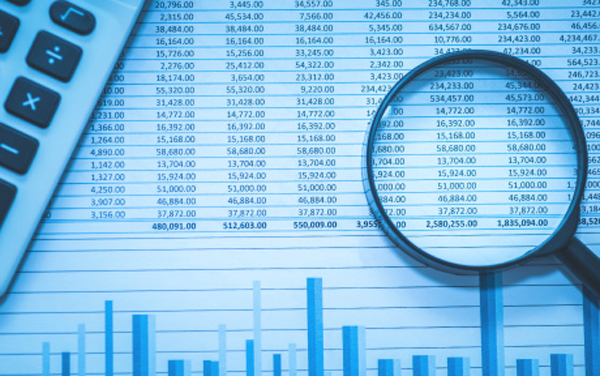 Dhaka, Bangladesh (BBN) – The BBN (Bangladesh Business News) has prepared the morning business round up compiling reports, published by different newspapers and news portals in Bangladesh.
SoBs miss bad loan recovery targets
All the state-owned commercial banks have failed again to achieve major targets, including recovery of bad loans in the first six months of the current fiscal until December, officials said. Scam-hit Sonali Bank achieved 42 per cent of its recovery target of Tk 421 crore bad loans and the achievement of another scam-hit Janata Bank was 52 per cent of its recovery target of Tk 119 bad loans.
Bangladesh still risks losing GSP benefits
Bangladesh is still at risk of losing the European Union's GSP as the latter has again warned about its readiness to launch the procedure for withdrawal of preferences in case of failure to produce sufficient results.
Relief for GP at last after it pays Tk 1,000cr
Grameenphone yesterday deposited Tk 1,000 crore to the state coffer as per the Supreme Court's order on Thursday, bringing to an end its years-long tussle with the telecom regulator over unpaid dues. The Bangladesh Telecommunication Regulatory Commission (BTRC) has claimed Tk 12,579.96 crore from the operator in revenue shares, taxes and late fees — a figure Grameenphone maintains is not correct.
NBR to use real-time exchange rate for customs valuation
The National Board of Revenue (NBR) is set to introduce real-time currency exchange rates for determining the value of import and export goods for the purpose of customs assessment. It will be replaced the existing monthly average value of major foreign currencies and the Bangladesh Taka (BDT).
Bangladesh's stocks end lower despite surge of GP price
Bangladesh's stocks ended lower on Sunday despite the heavyweight Grameenphone (GP) shares surged following the news to deposit BDT 10 billion to BTRC. DSEX, the prime index of the Dhaka Stock Exchange (DSE), settled at 4,698, shedding 34.24 points or 0.72 percent over the previous day.
Northern Jute shuts production
Northern Jute Manufacturing Company Limited has shut down its mill for an indefinite period as the Bangladesh Bank froze all of its bank accounts over its alleged connections with suspected swindler PK Halder. Northern Jute officials said that the BB froze all of the company's bank accounts two weeks ago which made continuation of business difficult.
BATBC EPS, dividend decline
The British American Tobacco Bangladesh Company (BATBC) on Sunday reported lower earnings per share (EPS) and dividend for last year compared to those of previous year. The multinational company reported EPS of Tk51.37 for the year ending on December 31, 2019 as against Tk55.62 for 2018. Its earnings declined by 7.64%.
Uniform regulation for all MFS providers underlined
Experts at a roundtable on Sunday said a single regulation is required for the digital financial service (DFS) or mobile financial service (MFS) to help the sector grow efficiently on a level playing field. The government should avoid dual regulations or 'territorial disputes' of authorities over the right to regulate the service, as it would further complicate the complex MFS or DFS, they said.
BBN/SSR/AD