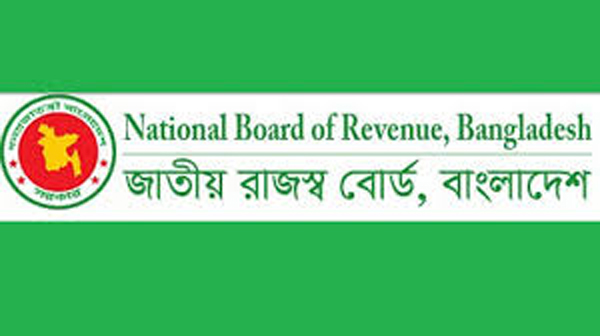 Dhaka, Bangladesh (BBN) – The BBN (Bangladesh Business News) has prepared the morning business round up compiling reports, published by different newspapers and news portals in Bangladesh.
Public-pvt sector team to jointly review fiscal policies
National Board of Revenue has formed a public-private sector team to jointly review the fiscal policies related to investment and trade, and make recommendations to the tax authorities for promotion of domestic and foreign direct investment in the country.
Liquidity crisis brings cheer to state banks
The ongoing liquidity crisis, which has become a bane for private banks and non-bank financial institutions, is turning out to be a boon for state lenders, which are flush with funds. To cash in on the situation, state banks are lending to private banks on a short-term basis for 8 to 10 percent interest — a safe return that no bank could earn even a year ago.
Economic zones face delay as land dev in slow lane
Land development and the construction of embankment have emerged as the most challenging task, raising fear about missing deadlines for the country's major economic zones. The problems pushed the builders of the economic zones into troubles because most sites are located on char, low-lying and hilly areas.
DCCI demands green field listings in the stock market
The Dhaka Chamber of Commerce and Industry (DCCI) has demanded green field projects or companies to be listed in the capital market for the development of public infrastructure.
Bangladesh's stocks tumble for the second week
Bangladesh's stocks suffered a big jolt last week that ended on Thursday as most of the investors were selling spree, especially bank and telecom issues. Analysts said lower-than-expected quarterly earnings results, no dividend declaration of AB Bank for the first time coupled with long public holiday might be causes behind negative sentiment in the market last week.
Manila refuses to hand over $20m Rizal paid in fine
The Philippines has refused to hand over to Bangladesh the $20 million it realised from Rizal Bank in fines for its role in the $81 million Bangladesh Bank cyber heist. Rizal was fined one billion Philippine pesos ($20 million) by the country's central bank for its failure to prevent the movement of the stolen money through it.
Non-tax revenue posts negative growth in 10 months to Feb
The non-tax revenue dived even as the cumulative collection of domestic revenue grew 54.55 per cent to Tk 1.26 trillion in the 10 months to February, the ministry of finance said. Tax, non-tax and non-NBR revenue registered less than expected growth until February of fiscal year 2017-18, forcing the government to slash the target for the current year.
Bangladesh receives $1.33b as remittances in April
Rising trend of inward remittances continued in April following stable exchange of local currency against the US dollar, officials said. The remittance inflow was estimated at $1.33 billion in April 2018, up by $27.41 million from that of the previous month. In March last, the amount stood at $1.30 billion. It was $1.09 billion in April 2017.
BBN/SSR/AD