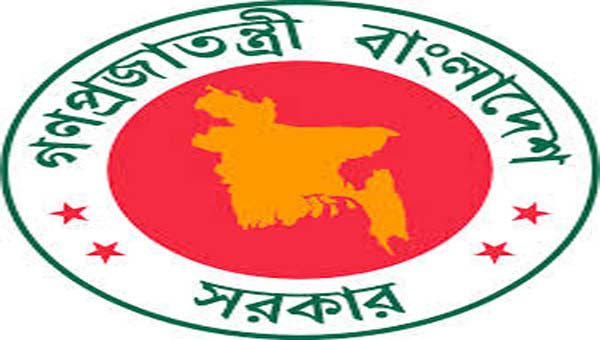 Dhaka, Bangladesh (BBN) – The BBN (Bangladesh Business News) has prepared the morning business round up compiling reports, published by different newspapers and news portals in Bangladesh.
Bailout fund for scam-hit state-owned banks again
The government is likely to set aside Tk 1500 crore in the upcoming national budget in bailout fund for scam-hit state-owned banks despite opposition from experts, think-tanks and right groups. The proposed allocation is, however, Tk 500 crore less than the bailout fund of Tk 2,000 crore allocated in the outgoing budget, said senior finance ministry officials.
Eight gas companies may offload shares
Petrobangla is working to list eight of its gas distribution companies in the stock market, in a development that is set to bring some cheer to investors. Infrastructure Investment Facilitation Company (IIFC), a consultancy firm, and Roots Investment, a private merchant bank, have been enlisted to conduct a feasibility study on the listing of the eight companies.
Defaulters swallow Tk 800b bank money
Lawmakers have identified the legal loopholes as one of the major reasons why bank-loan defaulters go unscathed, in most cases. The 23rd meeting of the parliamentary standing committee on the ministry of finance, held recently, listed the key reasons behind the spread of the default- culture.
REHAB for Tk20,000 crore refinancing fund
The Real Estate and Housing Association of Bangladesh (REHAB) wants the government to form a Tk 20,000 crore housing loan refinancing fund to help lower- and middle-income families to solve their housing problem. The realtors want to hear a positive decision in the upcoming budget as they have been demanding for such a fund for a long time.
Cut off yield on 91-day T-bills falls further
The interest rate on treasury bills (T-bills) dropped further on Sunday, as commercial banks rushed to offer bids in the auctions, bankers said. The cut off yield, generally known as interest rate, on 91-day T-bills came down to 0.89 per cent on the day from 0.99 per cent of the previous auction, held on May 20.
Indian clothes dominate Eid fashion market
Clothes from India and Pakistan continue to dominate the Bangladesh's apparel market ahead of the peak sales season of Eid-ul-Fitr thanks to their affordability and attractive designs. "Salwar suits and sarees mostly come from India," said Khalilur Rahman, who has a store in the capital's Bashundhara City.
Banks asked to submit detailed info on agent banking
Bangladesh Bank has asked banks to submit verified checklist of documentation for getting approval for agent banking operation and opening new agent banking outlet. The BB issued a circular in this regard on Sunday.
Bangladesh's stocks extend gaining streak further
Bangladesh's stocks extended the gaining streak for the two consecutive sessions on Sunday as investors showed their buying appetite on sector-wise stocks. DSEX, the prime index of the Dhaka Stock Exchange (DSE) went up by 27 points or 0.49 percent to settle at 5,456 points.
BBN/SSR/AD