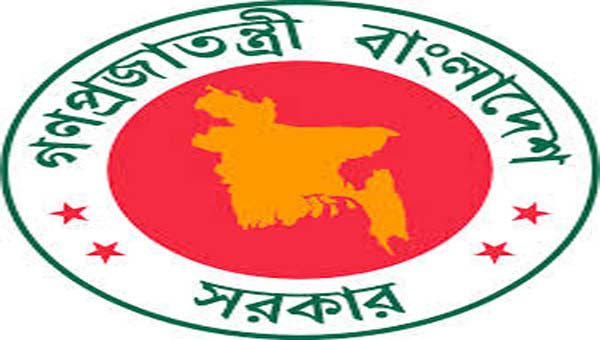 Dhaka, Bangladesh (BBN) – The BBN (Bangladesh Business News) has prepared the morning business round up compiling reports, published by different newspapers and news portals in Bangladesh.
Tax-breaks, incentives lure investors
A rising number of entrepreneurs are joining the queue to establish private economic zones, tempted by the tax breaks and a host of other benefits offered by the government. Some 43 entrepreneurs have so far applied to the Bangladesh Economic Zones Authority (Beza) for licences to set up economic enclaves on their land.
Govt cuts minimum investment limit to attract small projects
The government has decided to reduce the minimum investment ceiling for projects to be implemented under the public private partnership (PPP) on a government to government (G to G) basis, officials said. Under the existing policy, the lowest investment under such arrangement has to be US$ 250 million.
BB for careful monitoring of inflationary pressure
The central bank has said moderation of inflationary pressures needs to be closely monitored to ensure inflation expectations remain well-anchored. Besides, a sizeable current account deficit along with changing global and domestic liquidity conditions has made the management of macro-financial stability challenging.
BTRC warns illegal ISPs of punishment
Bangladesh Telecommunication Regulatory Commission has warned that illegal internet service providers would face punitive measures and asked the entities to refrain from conducting such activities. The telecom regulator issued the notice as it came to know about the illegal operation by a good number of entities across the country, a BTRC official said.
BB starts formulating MPS curbing inflation may get priority
The central bank of Bangladesh has started preparations to formulate its next monetary policy, giving top priority to curb the rising trend of inflation and help the productive sectors achieve higher economic growth. The priorities were suggested at an internal preparatory meeting on the monetary policy statement (MPS) at Bangladesh Bank (BB) headquarters in Dhaka on Monday, with BB Governor Fazle Kabir in the chair.
Tripura CM: Bangladesh should liberalize its import rules
Bangladesh should liberalize its trade rules so that Tripura can import products such as pineapple, cashew nuts and rubber, the chief minister of the neighbouring Indian state has said. Biplab Kumar Deb told reporters on Monday that items which are not allowed to be transported through the Akhaura border point 75 km east of Dhaka, could be sent into Bangladesh without problem through the Benapole border in West Bengal.
Bangladesh's stocks closed lower on Monday
Bangladesh's stocks closed marginally lower on Monday as risk-averse investors were on selling spree on sector specific stocks. Following the previous day's flat movement, the Dhaka Stock Exchange (DSE) and the Chittagong Stock Exchange (CSE) opened higher amid rising trading activities.
Govt scraps VAT exemption on int'l flights' airport charges
The government has withdrawn value-added tax exemption three weeks after offering the benefit on port services for operating international flights as the benefit was given based on 'misleading' information provided by the International Air Transport Association. Officials of the National Board of Revenue said that finance minister AMA Muhith on June 28 withdrew the VAT exemption which was offered with the budget proposal placed before the parliament on June 7.
BBN/SSR/AD