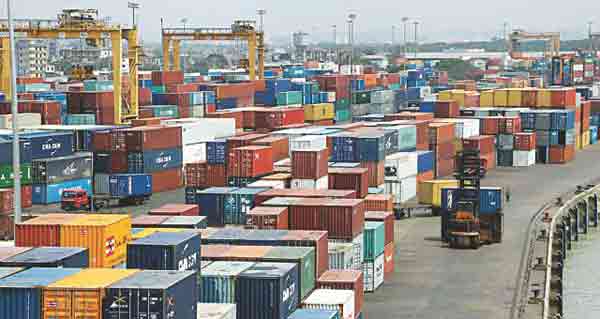 Dhaka, Bangladesh (BBN) – The Bangladesh Business News prepared Sunday's midday business round up compiling reports, published by different local and international newspapers and news portals.
Import from China crosses $10b mark
Merchandise imports from China crossed $10 billion mark in the past fiscal year (FY17), according to the latest statistics released by Bangladesh Bank last week.
Bangladesh's stocks maintain downward trend at midday
Bangladesh's stocks maintained the downward trend at midday on Sunday as risk-averse investors continued their selling spree on sector-wise stocks.
No bar on 4G auction now
The Supreme Court today cleared the way for Bangladesh Telecommunication Regulatory Commission (BTRC) for auctioning off 4G spectrum for the telecommunication industry in the country.
Indonesia central bank warns over cryptocurrencies
Indonesia's central bank has issued a fresh warning about trading in cryptocurrencies like bitcoin because of the risk of losses to the public and even a potential threat to the stability of the financial system.
BBN/SSK/AD