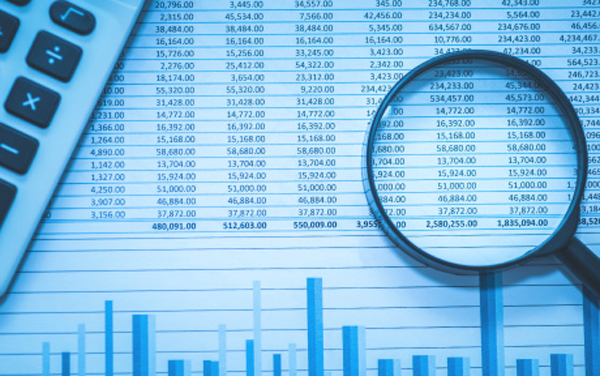 Dhaka, Bangladesh (BBN) – The BBN (Bangladesh Business News) has prepared the morning business round up compiling reports, published by different newspapers and news portals in Bangladesh.
Top 300 loan defaulters named in JS
A list of 300 top loan defaulters under all the banks and financial institutions of the country's public and private sector involving bad loans amounting to Tk 50,942 crore was revealed in the Jatiya Sangsad on Saturday. Responding to a question of ruling Awami League legislator M Israfil Alam, finance minister AHM Mustafa Kamal placed the list in a scripted answer.
Ensure proper use of start-up fund
Proper utilisation of the Tk 100 crore fund proposed for start-ups and entrepreneurs is necessary for the sustainability of the economy, Anwar-Ul-Alam Chowdhury (Parvez), president of the Bangladesh Chamber of Industries, said yesterday. "If we want to make our economy sustainable, we must create new entrepreneurs continuously," he said at a post-budget press conference at the chamber's office in Dhaka.
Hackers steal $1.8m from 2 private banks
In a spate of cyber attacks carried out by international hackers last month, two of the private banks of Bangladesh – Dutch Bangla Bank Limited (DBBL), and Prime Bank Limited – have lost around $1.8 million, according to the sources at Bangladesh Bank. Dutch Bangla Bank Limited (DBBL) lost as much as $1.4 million (around Tk11crore), while Prime Bank lost $0.40 million (around Tk3.36crore) to the cyber criminals.
Sales of NSCs fall by over 9.0% in April
The net sales of national savings certificates dropped by more than 9.00 per cent in April over the previous month following introduction of online management system for such instruments. The net sales of national savings certificates (NSCs) came down to BDT 37.41 billion in April 2019 from BDT 41.31 billion a month ago, according to the Department of National Savings (DNS) latest statistics.
Bangladesh forex reserve crosses $32bn further
Bangladesh's foreign exchange (forex) reserve has crossed the US$32 billion-mark again following increased inflow of funds particularly from development partners, officials said. The forex reserve rose to $32.02 billion on Thursday from $31.93 billion of the previous working day, according to the central bank's latest statistics.
Bangladesh's stocks turn into red as budget hopes start fading
Bangladesh's stocks turned into red in the outgoing week as some proposed budgetary measures for the capital market have rattled the investors. The correction was triggered by post-budget reaction as the budget stimulus might prove counterproductive, according to market operators.
Make tariff policy performance-based
Bangladesh could not achieve its desired economic growth through the existing anti-export bias promoting protectionism, economists said on Saturday. They said the country set a higher growth target of 8.2 per cent, which cannot be achieved by domestic sales alone.
NBR relaxes advance tax provision till June 30
National Board of Revenue (NBR) has relaxed the provision of advance tax (AT) payment proposed in the budget for 2019-2020 fiscal year for importing goods of some government, semi-government organizations and different other sectors till June 30.
BBN/SSR/AD