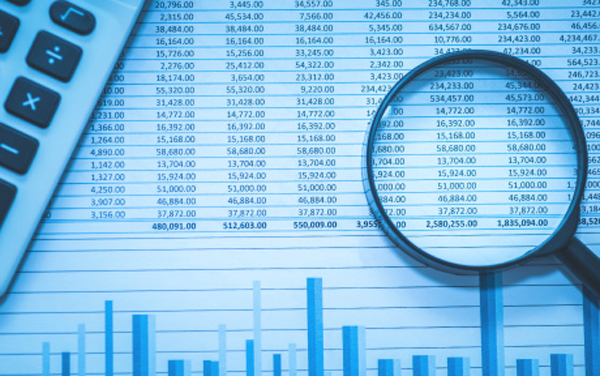 Dhaka, Bangladesh (BBN) – The BBN (Bangladesh Business News) has prepared the morning business round up compiling reports, published by different newspapers and news portals in Bangladesh.
40pc of economy to be exposed to coronavirus risks: CPD
The government may introduce food rationing for lower-income earners, particularly those who are dependent on daily wages, and special incentive packages for the private sector, particularly small and medium enterprises, affected by the global coronavirus pandemic, said the Centre for Policy Dialogue on Saturday. It said that 40 per cent of the total $310 billion economy will be exposed to the risks of the pandemic.
Taming the coronavirus rampage: BB roused to action
The central bank has started work on facilitating a soft landing to the economic slowdown brought on by the coronavirus pandemic. "We will do everything that the economy needs right now," Md Serajul Islam, executive director of the Bangladesh Bank, told The Daily Star yesterday.
BB asks all banks to prepare business continuity plan
The central bank of Bangladesh has asked all banks to prepare business continuity plan immediately to ensure that operations are not interrupted in the aftermath of pandemic exigencies, officials say. The Bangladesh Bank (BB) has also instructed financial service providers to ready a list of key persons, who are involved in critical service management, including the information and communications technology infrastructure.
Factories to remain open despite coronavirus
Representatives of factory owners, workers and the government on Saturday at a tripartite meeting decided to keep the factories open despite the coronavirus outbreak. During the meeting, presided over by State Minister of Labour and Employment Begum Monnujan Sufian, at Sram Bhaban in the capital, they also agreed that decision to shut down factories might be taken if the condition of the coronavirus outbreak deteriorated.
Tax on safety kits, other items to go
The customs authority is set to waive all the taxes on import of safety kits and its raw materials to expedite import of those materials amid the coronavirus outbreak across the globe. The items include Personal Protective Equipment (PPE), raw materials of hand sanitizers, coronavirus testing kits, surgical masks and disinfectants used to spray to sterilize the virus and reagents.
Weekly review: Bangladesh's stocks fall despite circuit breaker
Bangladesh's capital market passed a chaotic week as securities regulator imposed new circuit breaker, markets operators said. The bourses also decided to cut an hour trading time to minimize the losses due to free-fall of stock prices. Now, trading will be held between 10:30am to 1:30pm from Sunday until further notice.
ADB keen to write a cheque of $500m
The Asian Development Bank may provide $500 million to Bangladesh initially as budget support in order to help the country improve its health system and assist the vulnerable groups as coronavirus is fast transmitting across the country. The amount may go up, said a number of finance ministry officials yesterday.
$608m RMG export orders cancelled or suspended
Global buyers have so far cancelled or put on hold orders of readymade garment products worth $607.89 million from Bangladesh as many fashion brands have shut their stores in Europe and North America due to the coronavirus outbreak. Bangladeshi exporters said that the value of cancellation or orders held up would increase further as they were getting notices to cancel orders or delay shipments every hour.
BBN/SSR/AD