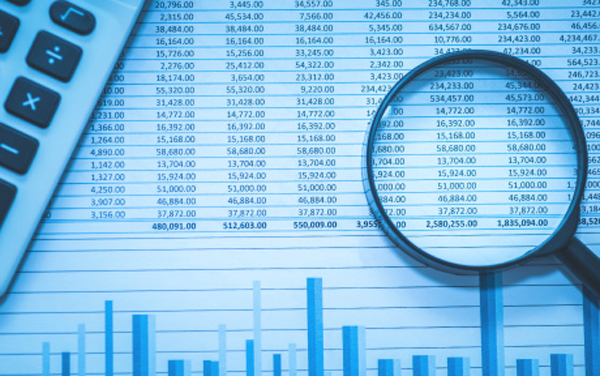 Dhaka, Bangladesh (BBN) – The BBN (Bangladesh Business News) has prepared the morning business round up compiling reports, published by different newspapers and news portals in Bangladesh.
Growing SoE losses to put govt banks under pressure
The state-owned enterprises that suffered Tk 4,155.53 crore losses in the just- concluded fiscal year due largely to mismanagement will continue their losing streak in the new fiscal year keeping the government banks under pressure. The loss of the 49 SoEs has been projected to be Tk 5,350.23 crore in 2019-20 by the Finance Division in a budget document, for which experts fear that the liquidity crunch in the cash-strapped state-owned banks might worsen in the new fiscal year beginning July 1.
No handouts for state banks last fiscal year
State banks did not get a single penny from taxpayers in the just concluded fiscal year to make up their capital deficit, in a clear sign from the government of its intent to stop pampering the errant lenders. Between fiscal years 2009-10 and 2017-18 the government had injected a total Tk 16,016 crore of taxpayers' money into the state-run banks — without any tangible improvement in their governance and lending practices to show for.
Bangladesh's private sector credit growth rebounds in May
The private sector credit growth rebounded in May, following higher trade financing due to the holy month of Ramadan, officials said. The growth bounced back in the last month after maintaining a falling trend in the previous seven consecutive months.
Economists call for leaving interest rate to be fixed by market
Economists have suggested leaving the interest rates to be determined by the market trend instead of being set by the government. They think it always brings positive return when market determines the interest rate, and if it is forced, chaos takes place in currency market.
Dhaka, Delhi discuss expediting Indian LoC projects execution
India and Bangladesh have agreed to expedite the execution of development projects supported by the Indian Line of Credit (LoCs) as some schemes are struggling for the implementation delay, officials said on Wednesday. The neighbouring countries reviewed the projects under the ongoing Indian US$862 million LoC-I, $2.5 billion LoC-II, and $4.5 billion LoC-III in Dhaka on Wednesday.
Stocks drop for 3rd day on tax measures
Dhaka stocks dropped for the third day on Wednesday as investors were grappling with tax imposition on the listed companies, gas price hike and continuous share sales by the foreign investors. DSEX, the key index of Dhaka Stock Exchange, shed 0.23 per cent, or 12.71 points, to close at 5,372.21 points on Wednesday.
German logistics firm opens Bangladesh subsidiary
Schenker (Asia Pacific) Pte, a subsidiary of DB Schenker, the transport and logistics division of Deutsche Bahn Group, has expanded its presence in the Indian subcontinent with the launch of a new subsidiary in Bangladesh. The German company has been delivering logistics services to its customers in Bangladesh since 2007 through an exclusive network partner.
Gold prices rise by BDT 175 per gram in Bangladesh
Gold price in the local market has been increased by BDT 175 per gram, following a hike in international market, traders said. The revised price will come into effect from today (Thursday). The new price of per gram 22-carat gold has been fixed at BDT 4,475 from previous rate, Bangladesh Jewellers' Samity (BAJUS) said in a statement issued on Wednesday.
BBN/SSR/AD