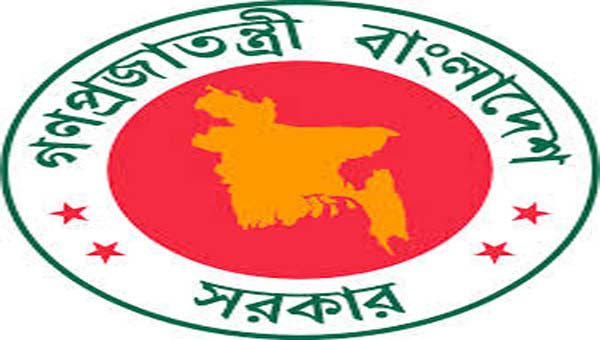 Dhaka, Bangladesh (BBN) – The BBN (Bangladesh Business News) has prepared the morning business round up compiling reports, published by different newspapers and news portals in Bangladesh.
Government selects 17 cos for spot purchase of LNG
The government on Wednesday shortlisted 17 companies for buying liquefied natural gas on spot-purchase basis. A meeting of the cabinet committee on economic affairs approved a proposal from the ministry of Energy, Power and Mineral Resources to widen the source of LNG.
BTRC moves to scrap licences of GP, Robi
The telecom regulator has started the process of scrapping the licences of the country's two biggest telecom operators — Grameenphone and Robi, allegedly, for not paying dues to the national exchequer. The Bangladesh Telecommunication Regulatory Commission (BTRC) will serve showcause notices on the two operators to explain as to why their licences would not be revoked, an official said.
Axiata-Trust Bank JV gets nod to launch MFS
A joint venture of Trust Bank and Malaysia's Axiata Group is set to roll out a new kind of mobile financial service in Bangladesh after it received a no-objection certificate from the central bank yesterday. The Kuala Lumpur-based group is the parent company of Bangladesh's second largest mobile phone operator Robi and controls 68.7 percent stake. Robi has 4.79 crore active subscribers.
4.3b people now use internet in the world: World Bank
Over half of the world's population — an estimated 4.3 billion people — now use the Internet, and 90 per cent of all people are covered by at least basic data services, according to the World Bank (WB). Some countries have very high levels of internet usage; the members of the Organisation of Economic Cooperation and Development (OECD), a group of advanced economies, have 84 per cent individuals using the internet, the WB said in a blog post on Tuesday.
Five PCBs to be briefed on Thursday about E-challan
The Ministry of Finance will meet with five private commercial banks (PCBs) on Thursday to apprise them of the procedure of handling the automated challans. The meeting is scheduled to be held at Institute of Public Finance (IPF) in the capital Dhaka.
Stocks slip into red again on sell-off in most sectors
The Dhaka bourse slipped into the red zone again on Wednesday, after a single-day break, with investors going on a selling 'frenzy' throughout the trading session. DSEX, the benchmark index of the Dhaka Stock Exchange (DSE), settled the day 0.74 per cent or 38.70 points lower at 5139.99.
PWC seminar: Chinese companies keen to invest here
A group of Chinese companies are looking to invest in Bangladesh as well as relocate their manufacturing industries here due mainly to trade war with the US, Bangladesh's economic progress and rising cost bask in their country. This was stated in a seminar on "China-Bangladesh Investment Facilitation" organised by PricewaterhouseCoopers (PWC) Bangladesh at The Westin Dhaka Tuesday night.
Bangladesh Bank board endorses fresh rescheduling facility for large borrowers
The board of directors of Bangladesh Bank has endorsed a policy on extending time for loan repayment for the 11 large borrowers who got loan rescheduling facility in 2015. The central bank's board on Tuesday at a meeting, which was presided over by BB governor Fazle Kabir, gave the green light to the loan repayment time extension up to 12 years.
BBN/SSR/AD