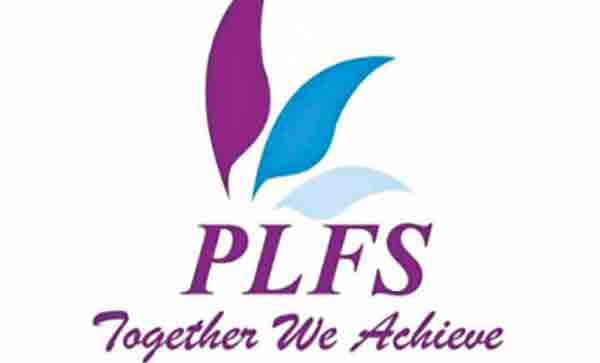 Dhaka, Bangladesh (BBN) – The BBN (Bangladesh Business News) has prepared the morning business round up compiling reports, published by different newspapers and news portals in Bangladesh.
PLFS liquidation takes toll on non-banks' earnings
Profits of most listed non-bank financial institutions (NBFIs) plummeted in the first nine months of 2019 as a result of panic stemming from the liquidation of the People's Leasing and Financial Services (PLFS). The trepidation prompted people to withdraw deposits from the NBFIs, leading to a drop in liquidity and lending in the sector.
Deposits in NBFIs drop by 5.7pc in April-June
Country's non-bank financial institutions witnessed fund withdrawal pressure in the April-June quarter of the year 2019 with the total deposits in the entities dropped by 5.7 per cent or Tk 2,647.03 crore in the period amid growing public distrust of the entities. As per the Bangladesh Bank's latest report, the total deposits in the NBFIs dropped to Tk 43,775.56 crore at the end of June this year from Tk 46,422.59 crore three months ago.
Policy panel worried as export earnings, tax collection dips
Falling trend in export earnings and revenue collection have worried top policymakers as a coordination council sat on Monday to take stock of the situation. The meeting weighed options, including widening the area of value added tax, VAT, net to help offset the revenue deficit, according to sources.
Customs intel steps in as onion prices spiral
Customs intelligence started interrogating onion importers on Monday to investigate the mismatch between import and domestic prices while cracking down on hoarding. The Customs Intelligence and Investigation Directorate (CIID) interrogated 10 importers in the first phase, officials said.
Bangladesh's stocks see modest gain
Bangladesh's stocks posted a modest gain on Monday, after a single-day break, as investors showed their buying appetite on sector specific shares. DSEX, the prime index of the Dhaka Stock Exchange, went up by 5.19 points or 0.11 per cent to settle at 4,693, after losing more than 18 points in the previous day.
Asia-Pacific businesses to talk trade in Dhaka
Business leaders from over two dozen countries of the Asia-Pacific region will sit together in Dhaka for two days starting today to discuss how they can boost trade and investment among themselves. The summit will be held under the banner of the Confederation of Asia-Pacific Chambers of Commerce and Industry (CACCI) in association with the Federation of Bangladesh Chambers of Commerce and Industry (FBCCI) in Pan Pacific Sonargaon Dhaka.
ADB cautions against 13 problem projects
The Asian Development Bank, or ADB, on Monday urged government agencies to implement projects in time, which faced hiccups in execution, officials said. The Manila-based lender has also cautioned that if the agencies fail to implement the problem projects in time, it will reconsider its commitments against 13 out of 52 ongoing projects, they said.
Seven lakh new mobile subscribers added in October
The country's mobile phone operators added 7 lakh new subscribers in October, taking the total number of mobile phone subscribers to 16. 41 crore, says the telecom regulator. In September, the total mobile subscribers was 16.34 crore after addition of nine lakh new subscribers, as per Bangladesh Telecommunication Regulatory Commission (BTRC) data.
BBN/SSR/AD