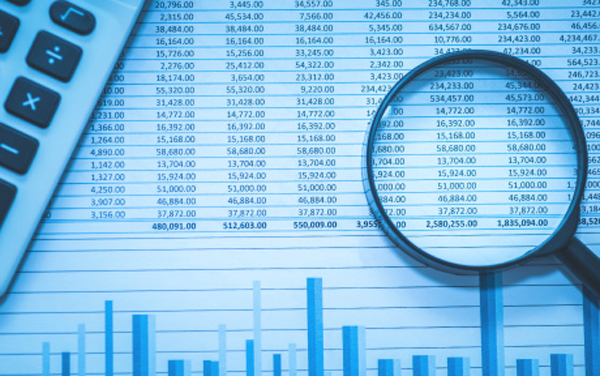 Dhaka, Bangladesh (BBN) – The BBN (Bangladesh Business News) has prepared the morning business round up compiling reports, published by different newspapers and news portals in Bangladesh.
Banks' exposure to 'single large borrowers' widens
Loans in the country's banking sector are being highly concentrated in the hands of 'single large borrowers', a research paper said. This means that the banks may be chasing some big borrowers for lending money to them.
Vested group influences policymaking
A powerful vested group is influencing the government to make policies in its favour, the Centre for Policy Dialogue said yesterday. The current government made a political pledge of bringing about a change, but that change has been restrained by those who are beneficiaries of corruption, wastage and mismanagement, said the independent think tank.
NBFIs to be allowed to borrow more from money market
Bangladesh's non-banking financial institutions (NBFIs) will be allowed to borrow more from the inter-bank call money market. The decision was taken at a meeting with the chief executive officers (CEOs) and managing directors (MDs) of NBFIs at the central bank headquarters in Dhaka on Tuesday with Bangladesh Bank (BB) Governor Fazle Kabir in the chair.
Bangladesh RMG worker wage hasn't risen, rather dropped: TIB
Wage of apparel workers in Bangladesh has in real terms decreased by 26 per cent although the factory owners claim that they had raised the wage by 23 per cent in the new wage structure as declared by the government in January this year, according to a Transparency International Bangladesh study report. The anti-graft watchdog unveiled the study report at its office in Dhaka on Tuesday.
BB introduces online submission of export declaration form
The central bank of Bangladesh has introduced online submission of 'EXP Form' for export of goods instead of the existing manual process. Under the digital process, exporters will be able to submit their export declaration to banks concerned using his/her electronic devices from their offices/residences, according to officials.
DSE downswing returns
All indices of the country's prime bourse again plunged more than 1.0 per cent each on Tuesday. The DSEX, the main index of the Dhaka Stock Exchange (DSE), went down by 62.87 points or 1.18 per cent to settle at 5,260.
Workplace safety in RMG factories: Is it sustainable?
When it comes to workplace safety, Marufa Akter, a veteran worker in the RMG sector, is quite happy with how things have been improving. "I do feel safer now," Marufa, an operator at MBM Garments Ltd – an export-oriented apparel manufacturer located in Mirpur, Dhaka, told Dhaka Tribune. "My factory is more secure than before as the owner has placed several safety measures, such as fire exits."
BSEC says Kamal assures tax incentives for stocks
Finance minister AHM Mustafa Kamal has assured Bangladesh Securities and Exchange Commission that he would consider addressing the issue of double taxation against investment in listed companies, BSEC said on Tuesday. The minister gave the assurance at a meeting with officials of the market regulator held at the BSEC office in Dhaka on Monday, said a press release.
BBN/SSR/AD