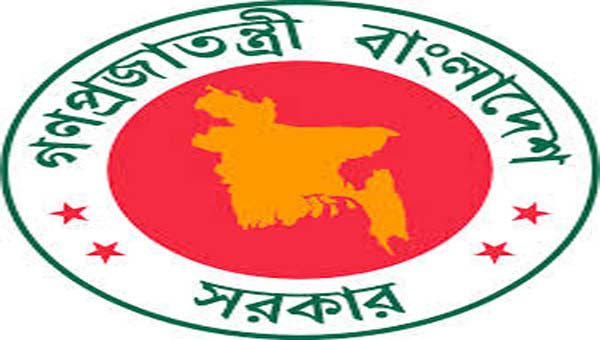 Dhaka, Bangladesh (BBN) – The BBN (Bangladesh Business News) has prepared the morning business round up compiling reports, published by different newspapers and news portals in Bangladesh.
Bangladesh can borrow more from abroad
The country has scope to bankroll its infrastructure projects through external borrowing as it has a very low debt to gross domestic product ratio, said International Monetary Fund recently. "Bangladesh has a low risk of external debt distress and a low overall risk of debt distress," the lender said in its latest debt service analysis on Bangladesh.
Govt policy allows import of casino, gambling materials
Casino and gambling materials have entered the country using legal routes as those are not labelled as restricted ones in the country's import policy order, sources said. The importers concerned also paid due duty and taxes.
15 teams to monitor raw jute purchase
Textile and jute ministry formed 15 teams comprised with high officials to supervise raw jute procurement process at 57 centres of Bangladesh Jute Mills Corporation across the country. The ministry formed the team on September 16 to ensure transparency and to contain irregularities at the procurement centres of the corporation.
Electronics, electrical home, kitchen appliance exporter to get 10% cash incentive
Exporters of consumer electronics and electrical home and kitchen appliances will enjoy 10% cash incentive against their exports. In a circular issued on September 22, Bangladesh Bank (BB) stated that exporters of consumer electronics and electrical home and kitchen appliances will get 10% cash incentives. The incentives will be effective from July 1, 2019 to June 30, 2020.
Bangladesh's stock break two-day winning streak
Bangladesh's stocks returned to the red on Tuesday, snapping a two-day winning spell, as risk-averse investors went on selling binge on major stocks. Investors preferred booking profits on large-cap shares which saw their price surge in the past two sessions, taking the market in the negative territory, according to market operators.
India says onion prices will drop soon
Onion prices will calm down in the next few days as government-owned agencies have started releasing stock from the central buffer, India's Agriculture Minister Narendra Singh Tomar said yesterday. The price of the kitchen staple has gradually increased in the last one month because of supply disruption in flood-hit onion-growing states like Maharashtra.
Map banking services before opening branches
Speakers at a programme on Tuesday emphasised opening branches of banks in the country's rural areas judicially and cost-effectively to bring unbanked population into formal banking channel for ensuring financial inclusion and economic development. They also said high concentration of bank branches may cause an unhealthy competition in the market. So, branches should be set up considering geographical mapping of banking services.
BB changes discarded banknote disposal policy
The central bank of Bangladesh has changed its policy on disposal of discarded notes, allowing its branch offices to destroy such banknotes with the help of city corporations or municipalities. Under the revised policy, the Bogura office of the Bangladesh Bank (BB) started the process of disposing of such notes with the local municipality's help.
BBN/SSR/AD