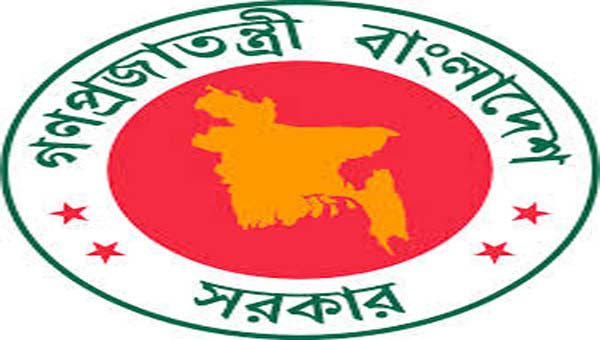 Dhaka, Bangladesh (BBN) – The BBN (Bangladesh Business News) has prepared the morning business round up compiling reports, published by different newspapers and news portals in Bangladesh.
NSC sales in 11 months 240% higher than Fiscal Year 2017 target
The sale of National Savings Certificates (NSC) in the first 11 months of just-concluded Fiscal Year 2016-17 crossed the target by around 240%. According to the latest data of National Savings Department (NSD) revealed on Tuesday, from July to May of the outgoing fiscal year the government had sold savings certificates amounting to Tk46,967 crore while the target set for the fiscal year was Tk19,610 crore.
NBR moves to soften blow of VAT law delay
The revenue authority is relying on cigarettes and tobacco products and a steady growth of economic activities to soften the blow of the postponement of the new VAT law by another two years.
VAT automation to continue despite suspension of new law
The National Board of Revenue will continue its move to automate the value-added tax system under the existing law despite suspension of the new VAT law, officials said. They said that online registration of business identification number (BIN) for all businesses and online submission of VAT returns for some selected business sectors would continue under the existing VAT law framed in 1991.
Tripartite efforts continue for recovering Bangladesh's heist money
The Federal Reserve Bank of New York, Central Bank of Bangladesh and SWIFT have reiterated their commitment to working together for recovering the remaining stolen money of $65.75 million from the Philippines.
DSE turnover crosses BDT 12 billion-mark
Daily trade turnover on Dhaka Stock Exchange (DSE) crossed BDT 12-billion-mark Tuesday, for the first time in three-and-a-half months, as investors continued to put fresh stakes on stocks.
4G licence holders must float shares
The telecom regulator in a draft guideline proposed that the 4G licence holders float their shares on the stock market. However, it did not mention what percentage of shares must be floated.
Industrial park infrastructures at Savar damaged before use
Infrastructures installed to relocate the Hazaribagh tanneries at the new Tannery Industrial Park in the city's suburb of Savar have been badly damaged before they are being fully used.
Rice price shows no letup in local markets
The upward trend of rice price continues in the local markets with no indication to slide. The price of the staple food is expected to fall as soon as the Vietnamese rice arrives, Food Minister Qamrul Islam said while taking to the Dhaka Tribune recently.
BBN/SSR/AD