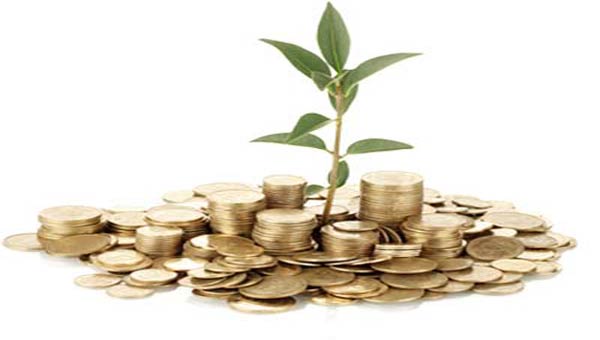 Dhaka, Bangladesh (BBN) – The Bangladesh Business News prepared Tuesday's midday business round up compiling reports, published by different local and international newspapers and news portals.
SIBL to issue BDT 5.0 billion Mudaraba bond
The board of directors of Social Islami Bank Limited (SIBL) has decided to issue 'SIBL 3rd Mudaraba Subordinated Redeemable Bond' of BDT 5.0 billion for 7 years, said an official disclosure on Tuesday.
Bangladesh's stocks stay positive at midday
Bangladesh's stocks maintained the positive trend at midday on Tuesday amid modest volatility as optimistic investors continued to take position on sector-wise stocks.
Robot Sophia in Dhaka, to appear publicly tomorrow
Sophia, a humanoid robot that generated quite a buzz among the youth and the artificial intelligence industry around the world, is now in Dhaka. Sophia will appear before public tomorrow at the inaugural ceremony from 2:30pm to 4:00pm.
Sensex sheds 115 points; power, metal stocks trip
The Sensex was trading down by nearly 120 points as investors adopted a cautious approach ahead of RBI two-day monetary policy meeting that begins today.
Indian rupee strengthens by 15 paisa to 64.22 on dollar selling
The Indian rupee strengthened by 15 paisa to 64.22 against the dollar at the interbank forex market today on increased selling of the American currency by banks and exporters.
Asia markets mixed in morning trade
Asia markets were mixed in mid-morning trade on Tuesday, following a mixed overnight session in the US that nevertheless saw the Dow Jones industrial average notch a record closing high.
Gold holds steady amid softer dollar
Gold prices held within a tight range in Asian trade on Tuesday, supported by a slightly weaker dollar as investors awaited the next steps over U.S. tax reform legislation for clues.
Oil prices climb on expected drop in US crude stocks
Oil markets nudged higher on Tuesday, buoyed by expectations of a drop in U.S. crude stockpiles and after last week's deal between OPEC and other crude producers to extend output curbs.
BBN/SSK/AD